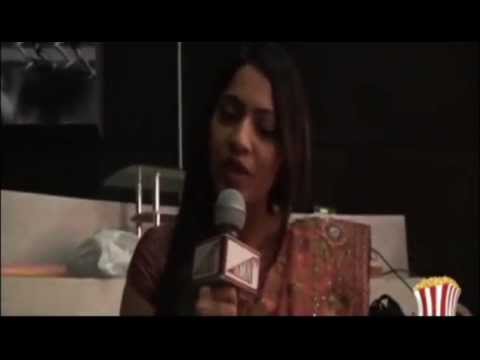 Celebrities wishing all the participants of LittleShows Awards 2014 .
An Exclusive Short film Awards Function for encouraging and recogonising aspiring film makers,actors,artists,talents.
Haven't you registered for the world's biggest exclusive short film awards yet ? Hurry !
Bigger Stage ! Bigger Opportunity ! Bigger Recognition ! Click Here !!